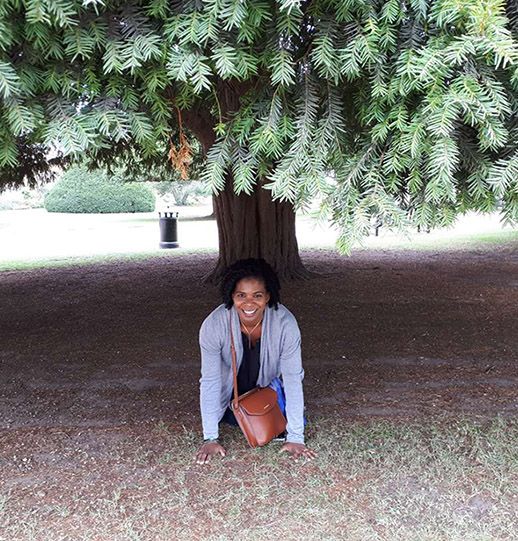 FLOWER JOURNEY

Hello there, I'm Yvette, I go by the name of the Spiritual Flower Lady. I am a Flower Therapist and an Intuitive Flower Therapy Healer. I work with the energy of flowers, crystals, nature's spirits and modern day shamanic energy. I create flower arranagements for all occasions, one -on-one intuitive guided flower therapy healing sessions and run flower Therapy Workshops in groups and on a one-on-one basis
I want to share with you what I call my flower Journey. I have always been in love with flowers; as a child, picking daisies in the park or occasionally helping my late father out in the garden, learning how to turn that soil, as he would say. Unfortunately I have not got my dad's green fingers but I do love pottering around in my garden. I find it very therapeutic taking in the fresh air, the birds chirping and one of my favourite sounds, the leaves rustling in the breeze. My forte lies in cut flowers; this is where I thrive.
________________________________________________
LEARNING ABOUT FLOWERS
Since completing the Business Floral Design Course at the Judith Blacklock Floristry School in Kensington, I have been on what I call my Flower Journey. My love for flowers has blossomed and I have found a deeper connection to the energy that they hold. For every arrangement I made, my connections to flowers developed on a deeper level making it more of a spiritual flower journey. Discovering the Robert Reeves and Dorren Virtue Flower Therapy book has changed my connection with flowers even more, learning all about the energy of flowers and the messages each flower has. This led me to create Flower Therapy Workshops; where people come along and forget what has shaped them from their past and to not look towards what the future holds but to become present in their mind, to connect with themselves in the here and now and tap into their creativity.
Since having completed the Robert Reeves Certified Flower Therapy Healing Course, I have opened up to many more gifts inside of me connected to and enhancing the power of the flower, enabling me to bring more energy to my healing sessions.
With the energy of flowers my mission is to inspire people to turn a flicker into a flame and ignite a passiton that they have with them. To encourage people to play in Nature's playground and explore what use to light them up and make them feel alive. To motivate them to tap into their creativity and open it up,
My intention is to get those who are in need of time for themselves, time away from being a Carer for others, for those who need a little pick me up in life and for those who are feeling lonely, isolated and in need of some company with like-minded people, to come together and join in the fun yet therapeutic atmosphere of my workshops with the....
"Power of flowers."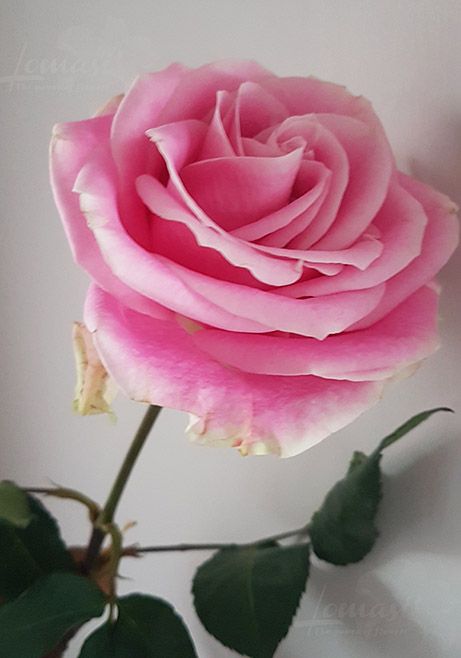 WHAT'S IN THE NAME
The name Lomasi (pronounced Lo-mas-se) derived from my daughter's name. It is a Native American name meaning Pretty Flower.
LOVE IS
The effect that the natural beauty of flowers can have on an environment, and people, simple things like brightening up a room or enhancing the mood of a person. Whether flowers are given to celebrate the birth of a baby, a wedding, as an offering or in sympathy; the natural beauty of flowers leaves a memorable impact on people no matter what the occasion. I love the way people feel when they leave my workshop; with such joy and pride of accomplishment having connected with the energy of flowers and their own creativity. To me this is
"The Power of Flowers"