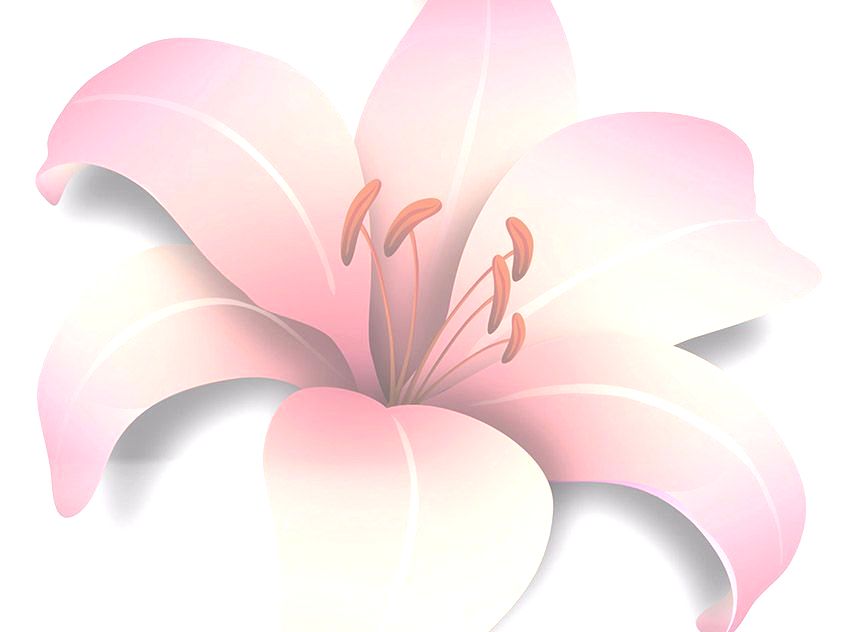 Yvette Munasinghe is a Spiritually Gifted, flower card reader who embraces her Divine wisdom as it pertains to the energies of one of nature's most magnificent gifts-flowers.
????Recently, I was blessed with winning a contest she ran in her private Facebook group and was AMAZED at the information and Spiritual insight that she offered me in a face to face meeting on Zoom.
????Yvette was spot on in my reading and told me what flowers I should plant now to come up in the spring, when my gifts will all come to fruition, in a big way!!!
????Yvette has a gentle elegance about her and her energy reflects this in a most profound way. One can't help but be fully present when she speaks with her knowledge, wisdom and insight.
????If you have not worked directly w Yvette, it is time to give yourself that special gift.
????I promise you that this lovely lady delivers; you will be forever changed in the way you gaze upon one of nature's most glorious gifts to earth. I now look at flowers with a yearning to know more about them and their messages that they have to offer us.
Thank you Yvette! You are AWEsome!!!!!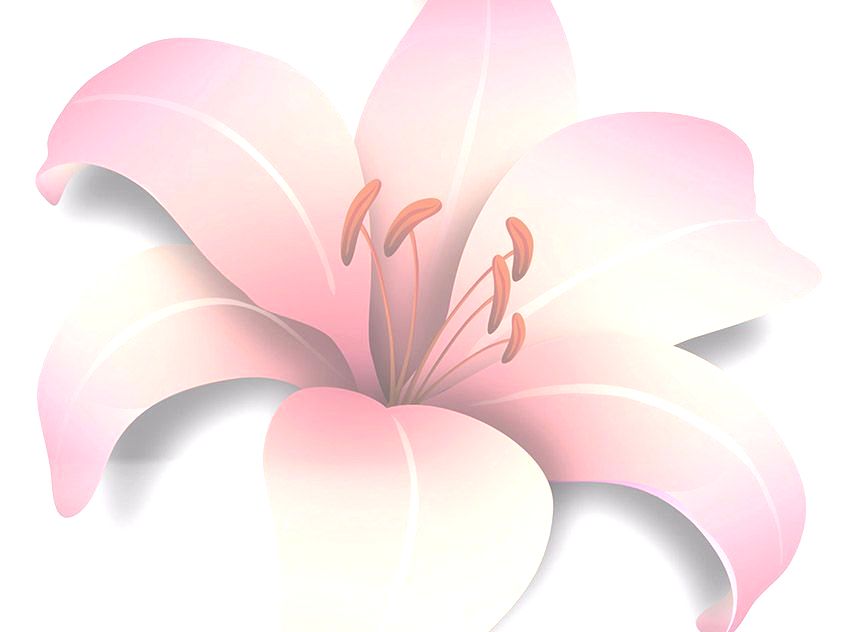 Your healing session gave me clarity on my subconscious thoughts. You pinpointed my non beliefs and provided advice on the way forward.
It feels like you cleared and realigned my third eye chakra as I can still feel it spinning clockwise, which I have never felt before. After the session I felt very relaxed and clear.
July 2018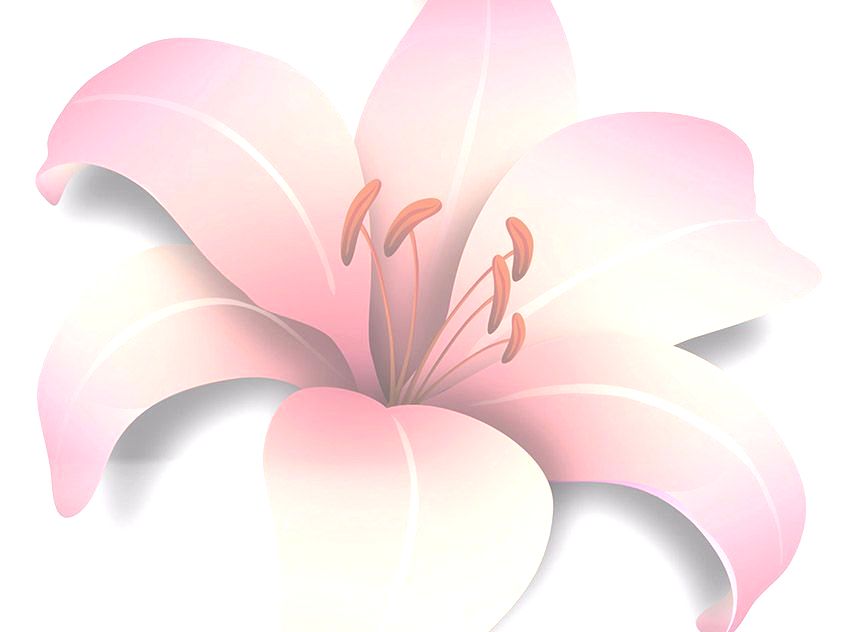 My Flower Therapy Healing Session made me accept that I couldn't control everything and to let nature take it's course.
I felt relaxed and the flower cards give me something to remember when I start having doubts. My house smelt of the incense which was a reminder too.
June 2018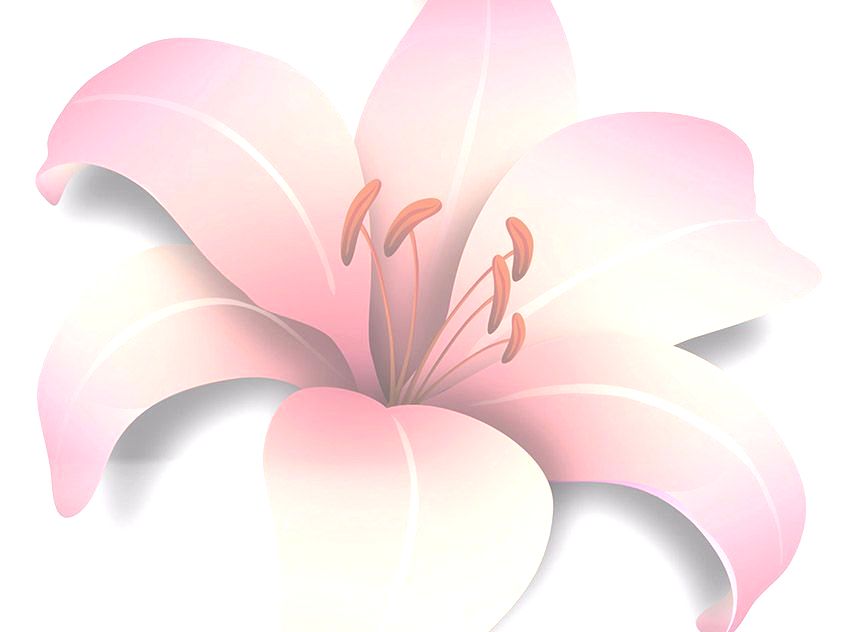 "I loved my workshop experience. It helped me explore my creative side and now I'm happy to buy flowers I love and arrange them myself; not as good as a profressional but with more practice it will be. I'm glad I took part and with the help of a good tutor, with patience, I really enjoyed it".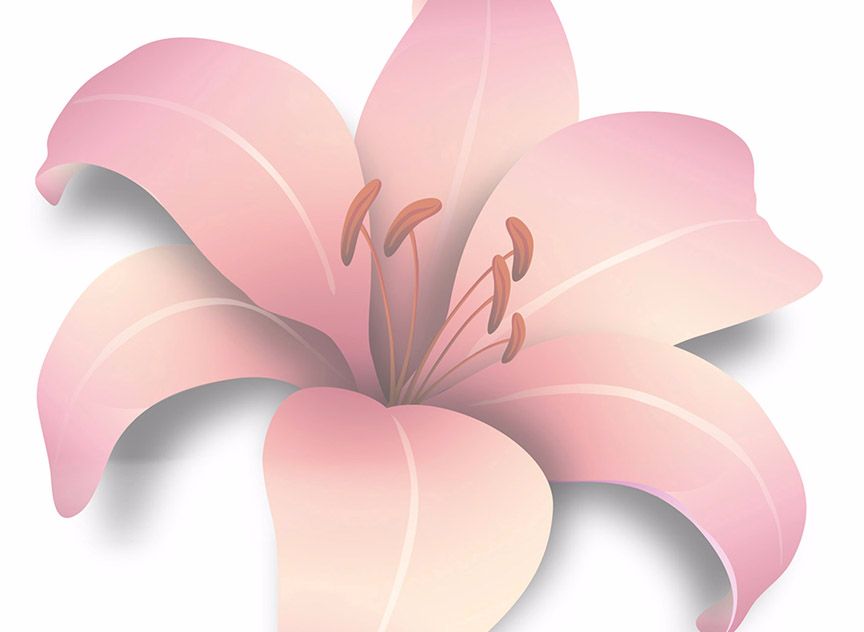 "Yvette created a fabulous 'Bra of Flowers' as a showpiece for my recent Bra-fitting event. The result was beautiful and really eye-catching! The flowers lasted for several days during and after the event. I was truly delighted with the service and the creative way that Yvette met the brief. I would highly recommend Lomasi to anyone who needs interesting and original floral displays for any occasion.'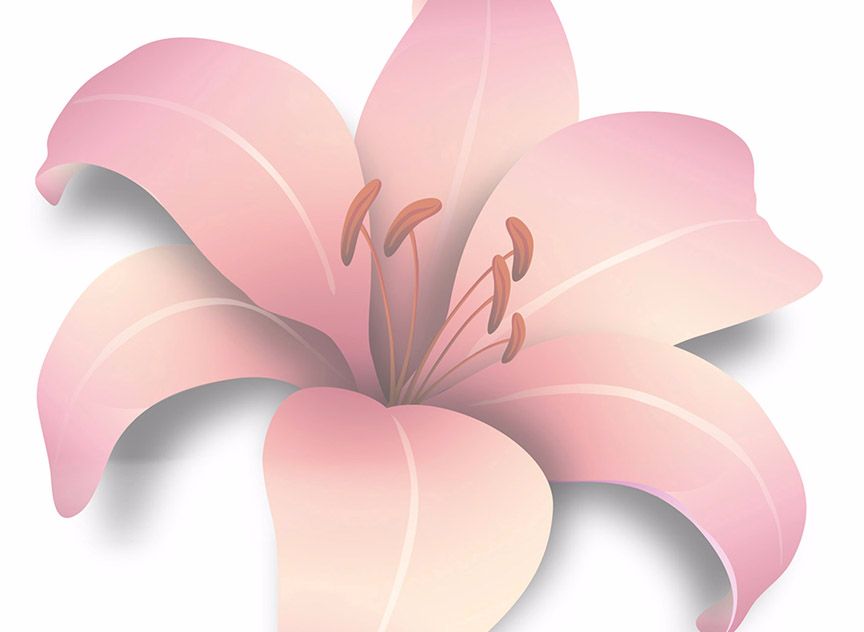 Yvette had done an absolutely amazing floral design for a friend's event and as I had an upcoming workshop, I asked her to create something for me. It was a difficult time of year for flowers in the colours I needed, but Yvette managed to source some great foliage and flowers, which combined to make a stunning piece for my room. The hotel staff even commented on it. Conference rooms can be very impersonal and stark, but something as simple as a floral display can really improve the look and feel of your event. 'Louise Cardon, Damsels in Success, Croydon'
Louise Cardell - Damsels In Success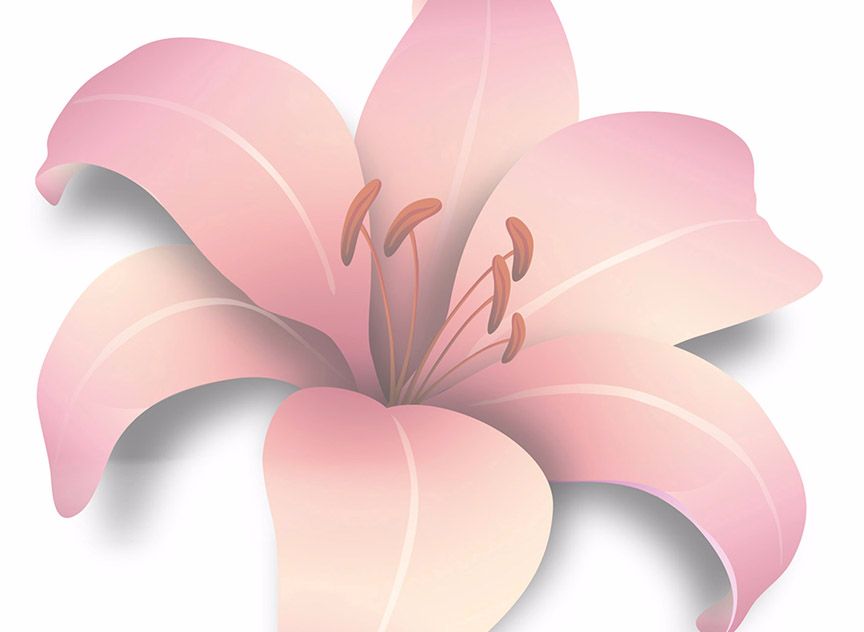 Absolutely fabulous, simple design, always best. Great Valentine arrangement".