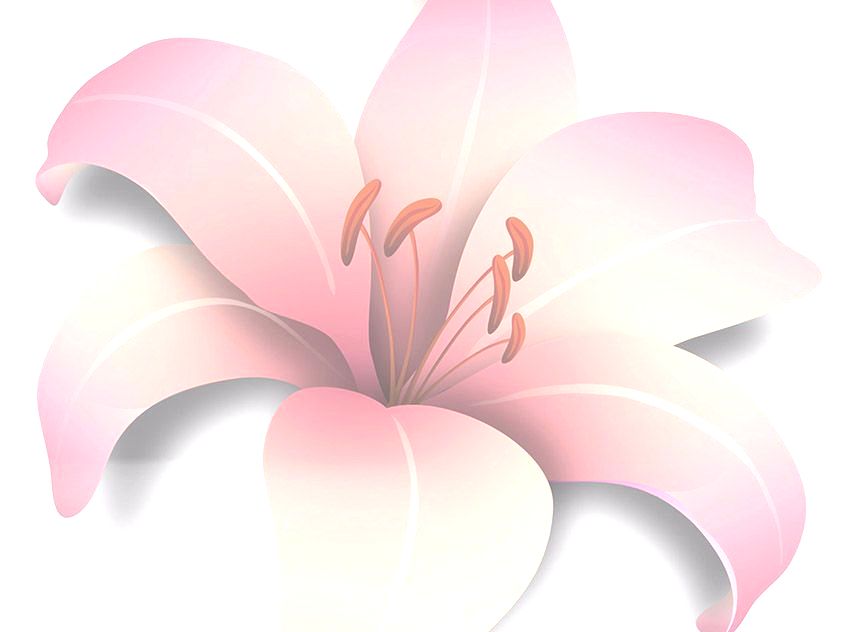 Online Workshop

All I have to say is the class I just took with Yvette was wonderful! She is amazing with interpreting what the flowers mean and how you perceive them. She has a gift and I'm glad she is using it to benefit humanity!!!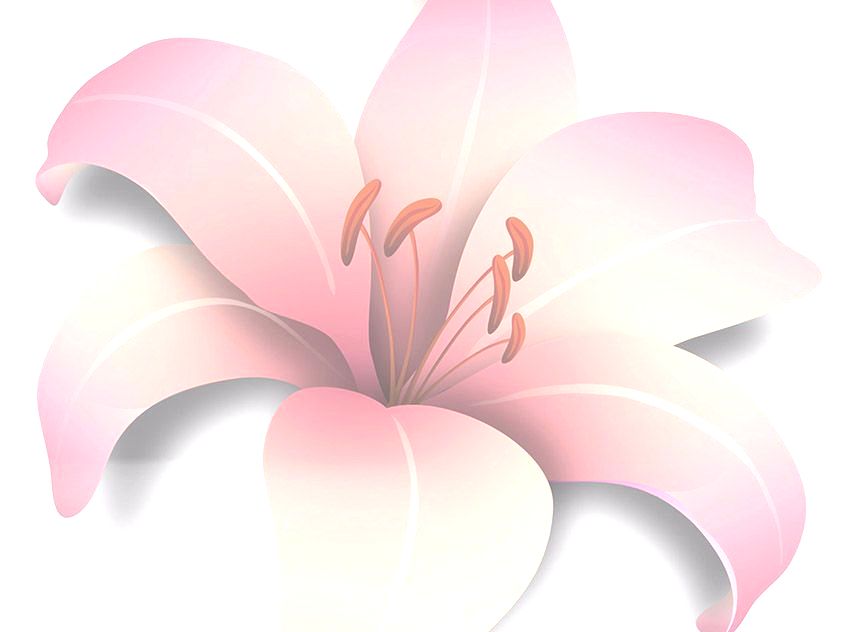 Online Workshop
Love her energy and ability to connect with you with the beauty of flowers! Just finished her Sunday class and it was awesome!
Thanks for sharing your energy Yvette!
Location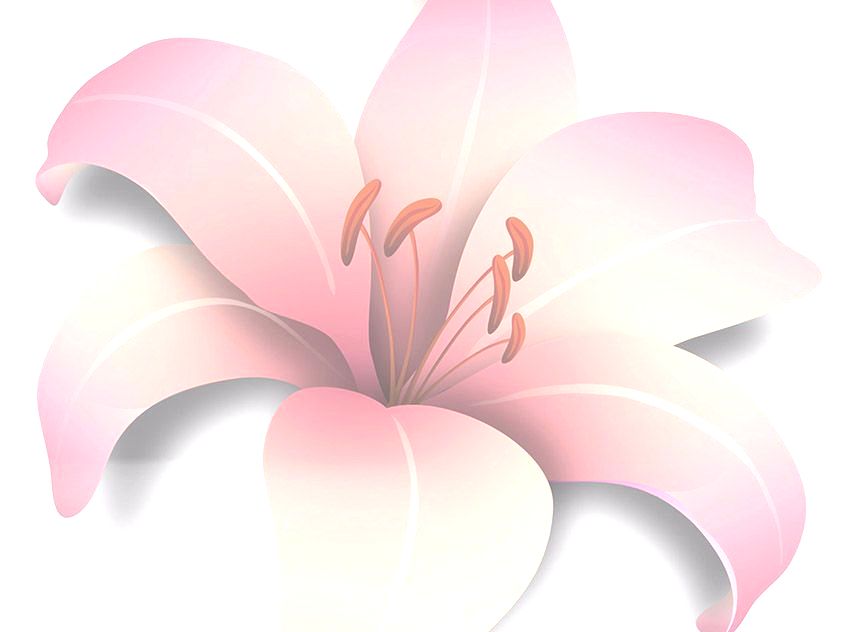 Yvette is so easy to talk to she has a great knowledge base of flowers and people she works with, also very understanding. I love Yvette's cards and the positive messages she delivers, they truly make my day. The skills Yvette has with flowers and the joy she brings is a true gift. From flowers she arranged or the skills she passes on in her classes. Amazing.
Location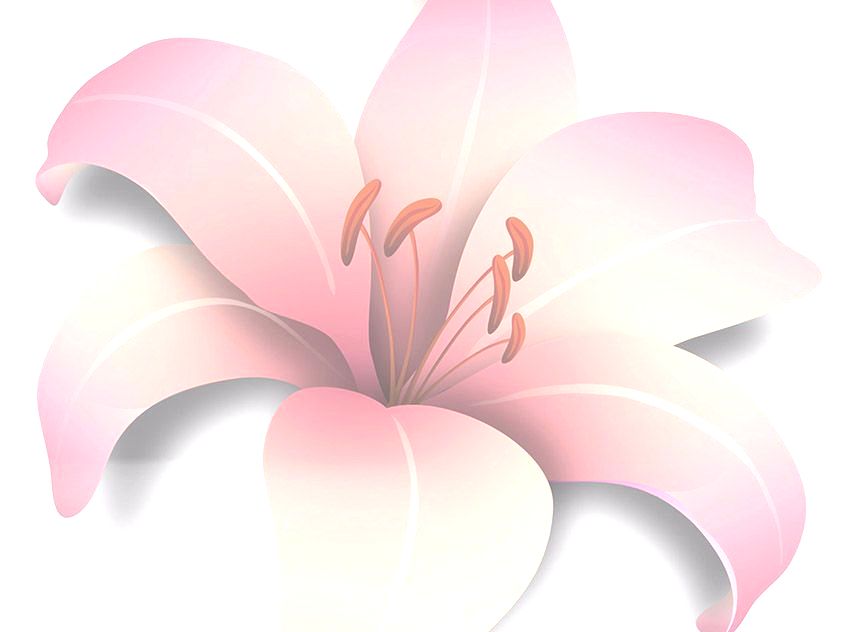 Flower Therapy Workshop

I attended yvette's mother's day flower therapy arranging workshop. I took my mum with me and we had a fantastic time. THE pace and knowledge shared was fantastic. We had a brilliant, relaxing time and would definitely recommend to others!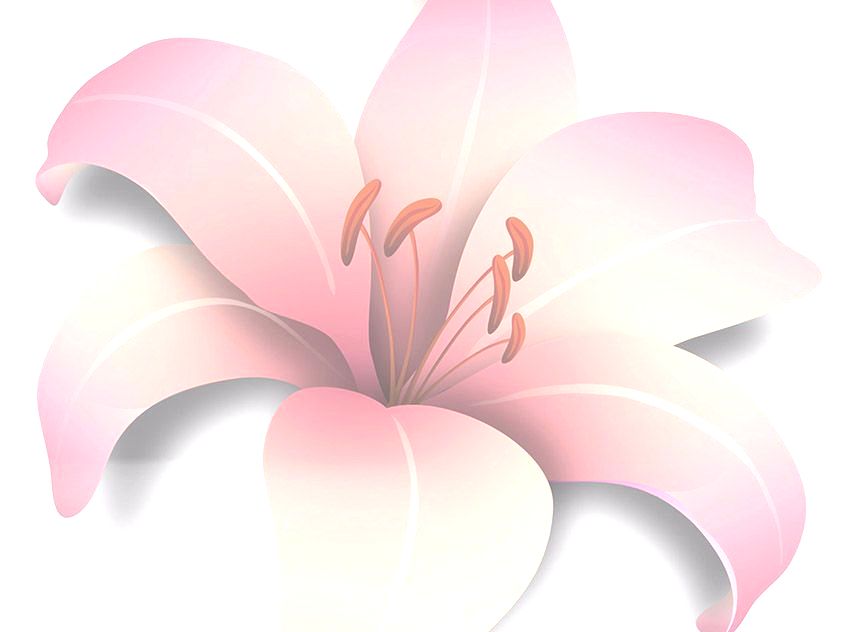 Flower Healing Session

I love finding a deeper meaning in things, especially in nature. In the last few years flowers and trees have become more than just - well - flowers & trees! They have become special messengers for specific times in my life. When i came across one of Yvette's flower card readings about a year ago in a group, i instantly felt a connection- and then i scheduled a personal flower reading/healing that was AMAZING! Different flowers came forward for different areas of my body with messages of healing and support. Yvette has a warm and calming presence and everything she channeled for me was spot on! It was a one of a kind experience as i would highly recommend it if you feel called!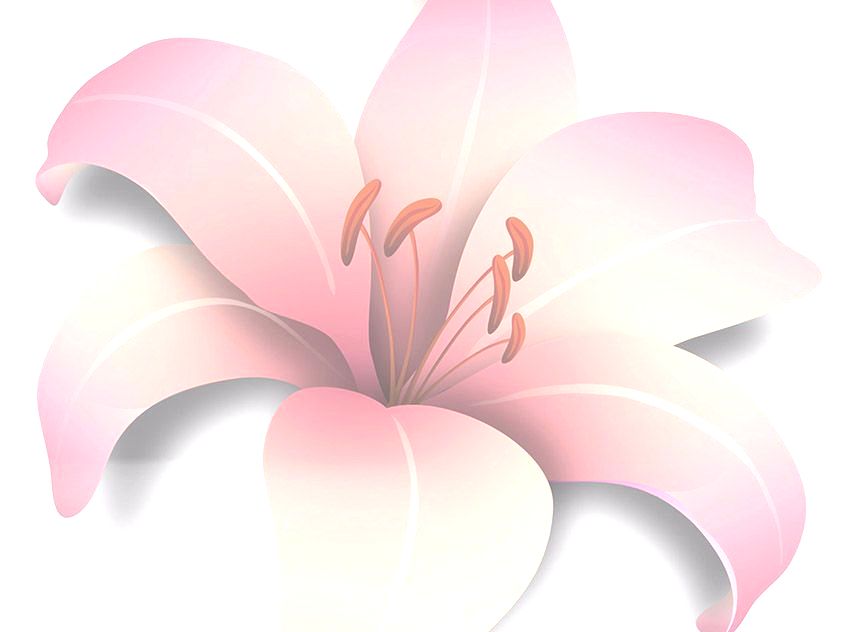 Inner Child Healing Session

Yvette is a wonderful intuitive healer. She is gifted at working with one's inner child. I was stuck in victim energy dealing with my mom. I did some sessions with Yvette and every session was spot on with not only what was going on with me. The readings and messages were valuable insights and comforting, in knowing I was truly supported and loved.
Yvette also gives you tools and gentle suggestions on things to work with after the sessions as well. I was able to move forward and start flowing again after working with Yvette.
Location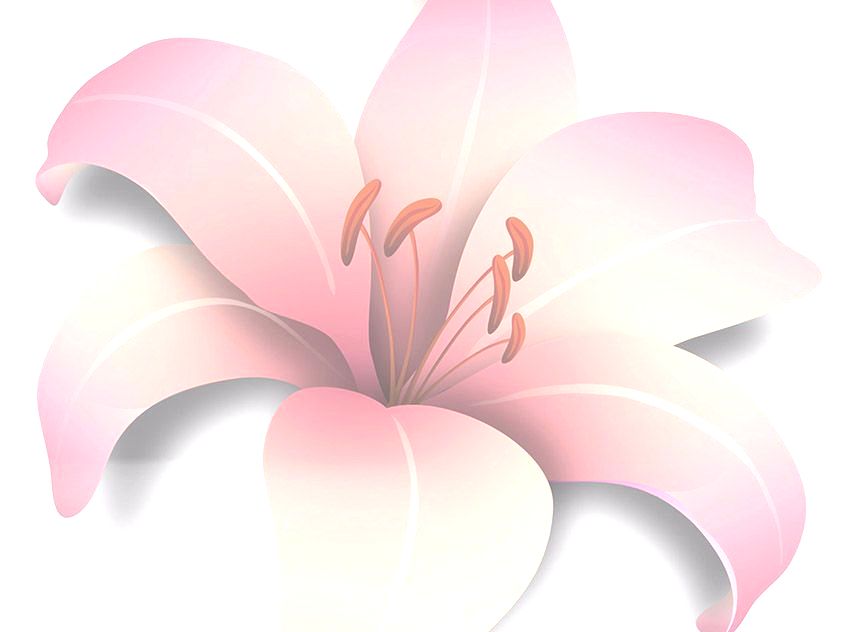 Discovery Call

Yvette is amazing, HIGHLY recommend. She brings such a beautiful Goddess energy to her sessions 🌸. I had a guidance discovery call with her yesterday and the cards and the wisdom she brought forth were so spot on. She helped me realize how I could connect to my soul even more by not dimming my light. She also helped me realize just how amazing I AM!! Thank you thank you thank you Flower Goddess for touching my soul with your beautiful energy and wisdom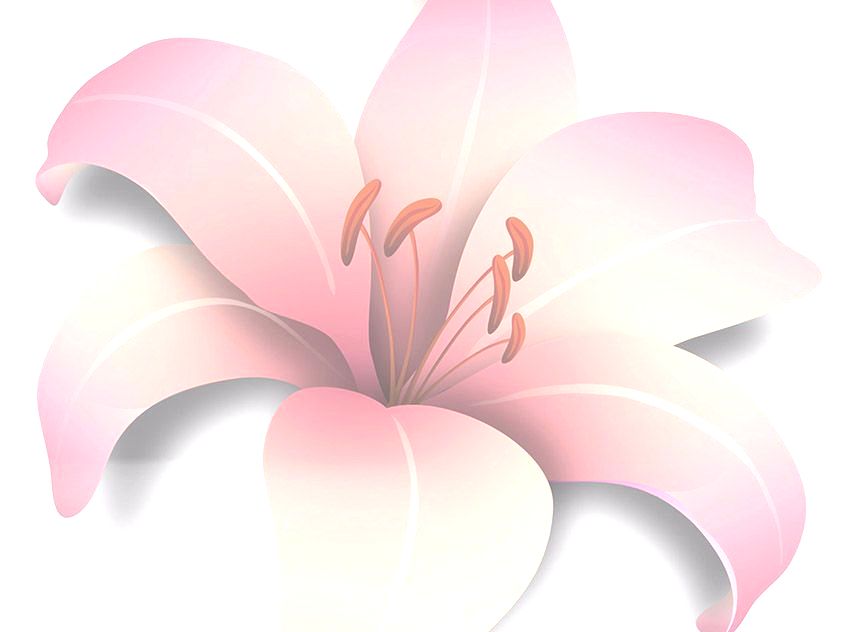 Flower Guidance Session

Yvette helped me with a deep issue. Her knowledge and understanding was what was needed to break through a very difficult issue. Her gentle manner was soothing and conferring as well. Thanks. Will recommend her services to anyone.
I also felt I could trust you. That was the biggest thing and my also being a Florist/Nursery person was another factor. The language of agriculture runs very deep in me. I learned early in life to not say much to people because they didn't understand me. My deepest and hardest issues had to be someone as you as special as well.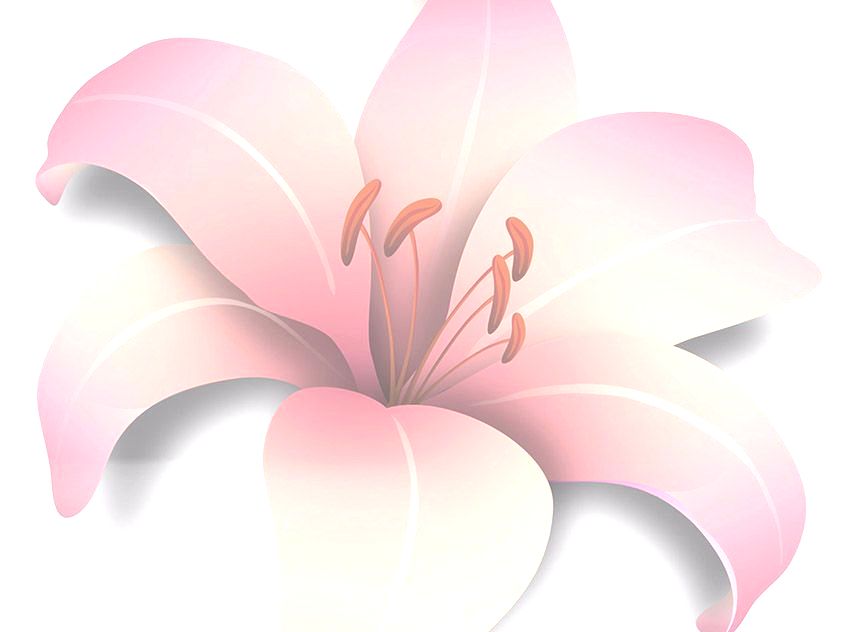 Flower Guidance Session

Yvette is very talented flower essence card reader. Her passion and her gift of reading and working with flowers is amazing. I would highly recommend her card reading.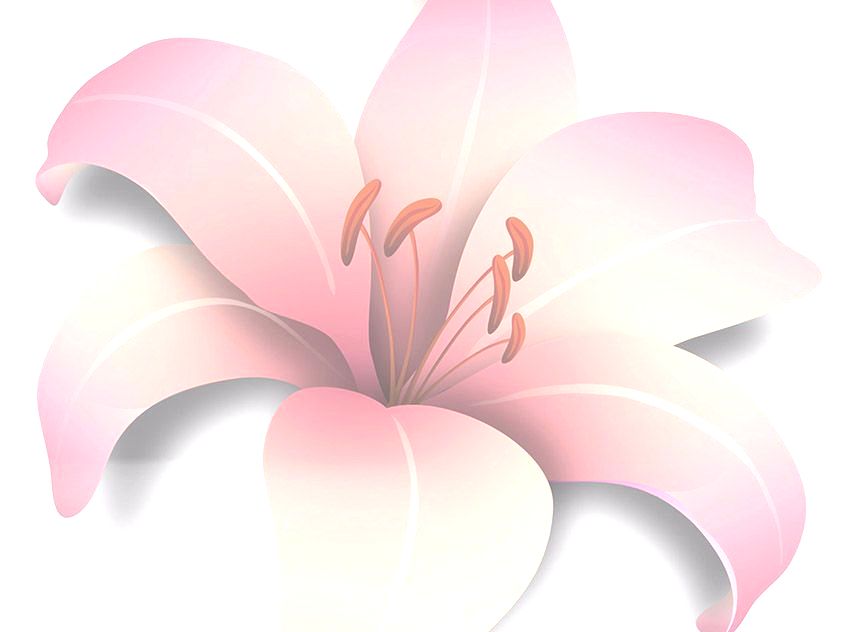 Flower Guidance Session

I have had a reading by Yvette and it was exactly what I needed to hear! It felt like the flowers she picked up for me were there to give me the most loving hug. She brought me reassurance and confidence. Thank you Yvette! If you need some guidance, I recommend her whole heartedly!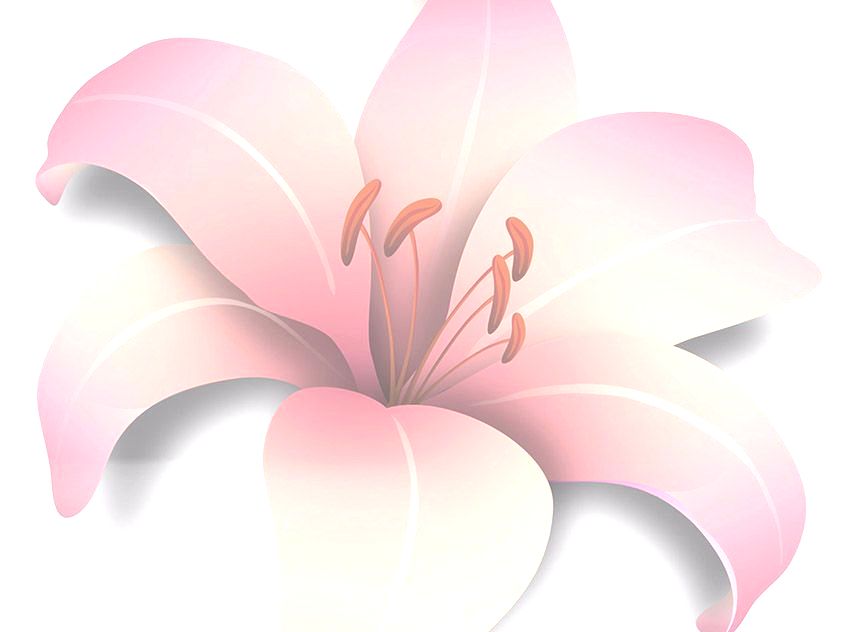 Flower Healing Session

I had a flower healing session with Yvette this week and it's exactly what I needed. I was able to relax, transmute and release some heavy energy that I usually struggle to let go of. It was so therapeutic to let Yvette's voice and the enrgy of the flowers surround me. Seeing yourself in your minds eye covered in flowers of all types is quite a sight to behold! The flowers reminded me to trust the work I am doing, simplify my life because I have been punishing myself with too much on my shoulders and the my Grandma is with me me so strongly. I even had Forget-Me-Nots. a flower that will forever be synonymous with her flying out of my hands. Thank you Yvette for your time and energy in this healing session!
Location